Who We Are
The Southern California Association of Camera Clubs is a PSA council member and provides logistical services and competition space for our member clubs which comprise some of the oldest and most competitive clubs in San Diego county. We organize and promote competitive photography through our Member Clubs and provide facilities and galleries for clubs to meet, educate and display their work.
---
SCACC News
---
In Memoriam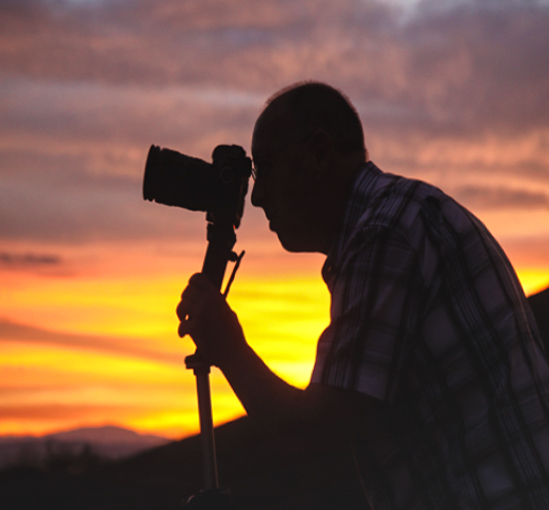 Earlier this year Byron Aughenbaugh passed away.
Byron was a lifelong photography enthusiast who just loved capturing the beauty around him. He secretly was an aviation enthusiast who spent a great portion of his younger years photographing airplanes. He managed to capture photos of the military's secret "black" planes–which flew out of Nevada.
Byron has won numerous awards for his work and his photography was well published. He was such a great photographer that he became a fixture within SCACC. Everyone knew and loved Byron but he was best known to us, and in the community, for his amazing lightning photography. Legend has it that Byron would wait patiently for hours for a storm to develop but he would not wait 10 minutes for a table at restaurant. Good thing he spent much his later years traveling across Arizona and New Mexico storm-chasing.
Byron was not only a great photographer, but he was a tennis player, musician, geologist, a teacher and a father–with four grandchildren.
We have so many great memories of Byron. He made us all better photographers and he gave us a unique perspective of the world around us.
Byron was 88.
The Works of Byron Aughenbaugh
---
Featured Image
---
Upcoming Events